The Law Offices of James G. Dodrill, P.A.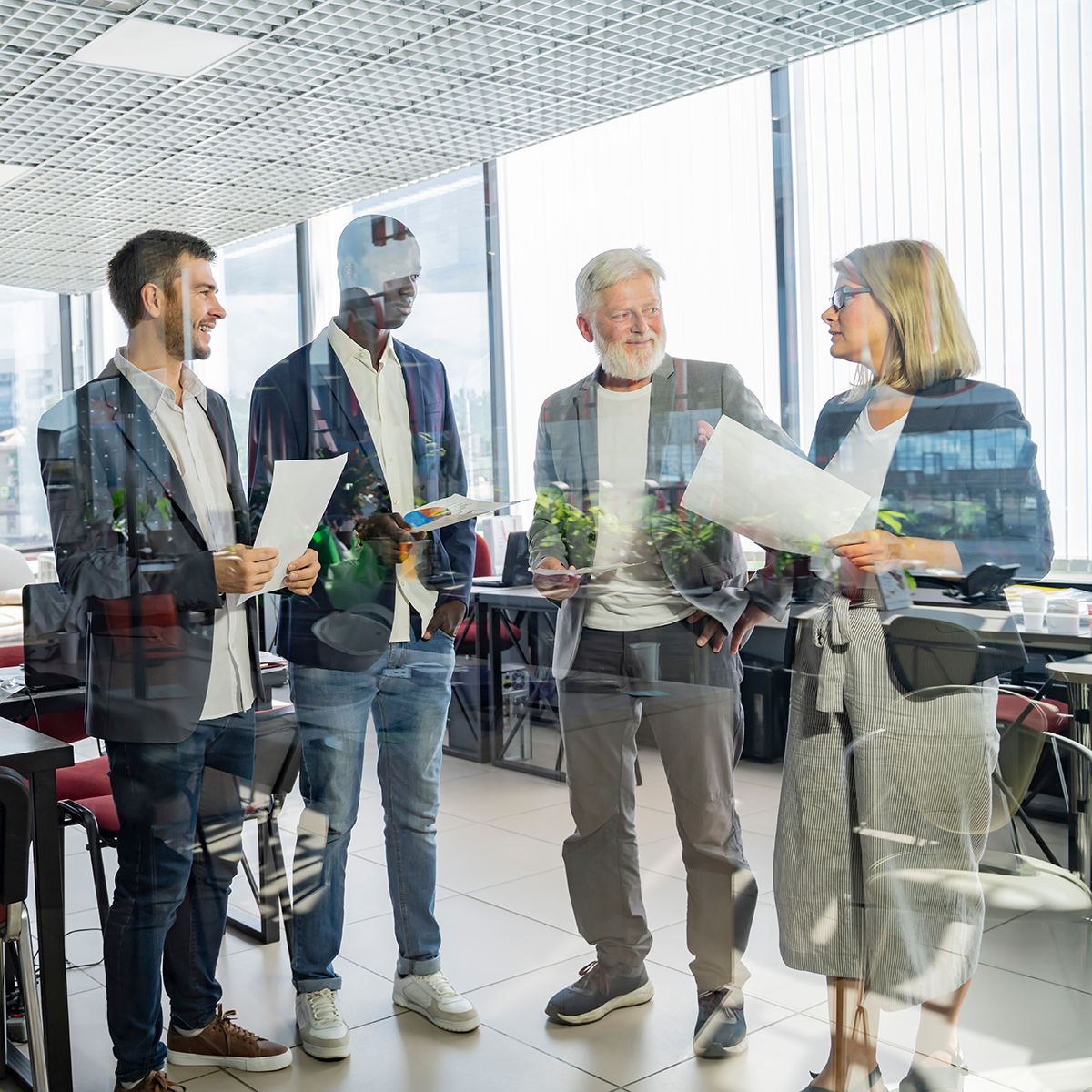 Personal Attention From James Dodrill
Corporate and Securities Transaction Law
Have you or your business experienced any of the following issues?
- You have had your matters passed around to different, often inexperienced, lawyers at a large firm.
- You have paid big firm rates, or have forgone legal advice because it is too expensive.
- You have worked with a lawyer who won't take the time to listen to your needs and concerns.
- You have paid an in-house lawyer when you just don't have enough work to keep that lawyer busy.
- You have worked with a lawyer who just doesn't understand the business realities you face.
If any of these situations sound familiar, James Dodrill, P.A. may be the firm for you:
- James Dodrill, P.A. can provide a full suite of corporate and securities transactional legal services, to small- and medium-sized businesses, as well as to institutional or private investors, officers, and directors.
- In addition to more traditional transactional work, the firm can serve as an "outsourced general counsel" to your company on a flat monthly fee or hourly basis. This works well for many businesses that do not have enough legal work to hire an in-house lawyer on a full-time basis.
- On all matters, fees can be billed on an hourly basis, flat fee basis, or some combination of these.
In addition to my "big firm expertise," one of my strengths is the fact that I spent nearly four years of my life as an entrepreneur, serving as President and General Counsel of a company I co-founded and successfully assisted in growing from concept through and beyond its IPO. I understand the business realities smaller companies face and always work to find creative solutions to do everything possible to get the deals done. I love learning about my clients' businesses and assisting entrepreneurs achieve their dreams. Having a small firm practice allows this to be a central part of my practice of law.
Use of Technology
I use the latest in technology to allow me to complete client work virtually anywhere, at any time, and to be readily available to clients. In addition to being mobile with my iPhone and laptop, I use various software packages that allow me to be efficient from anywhere.