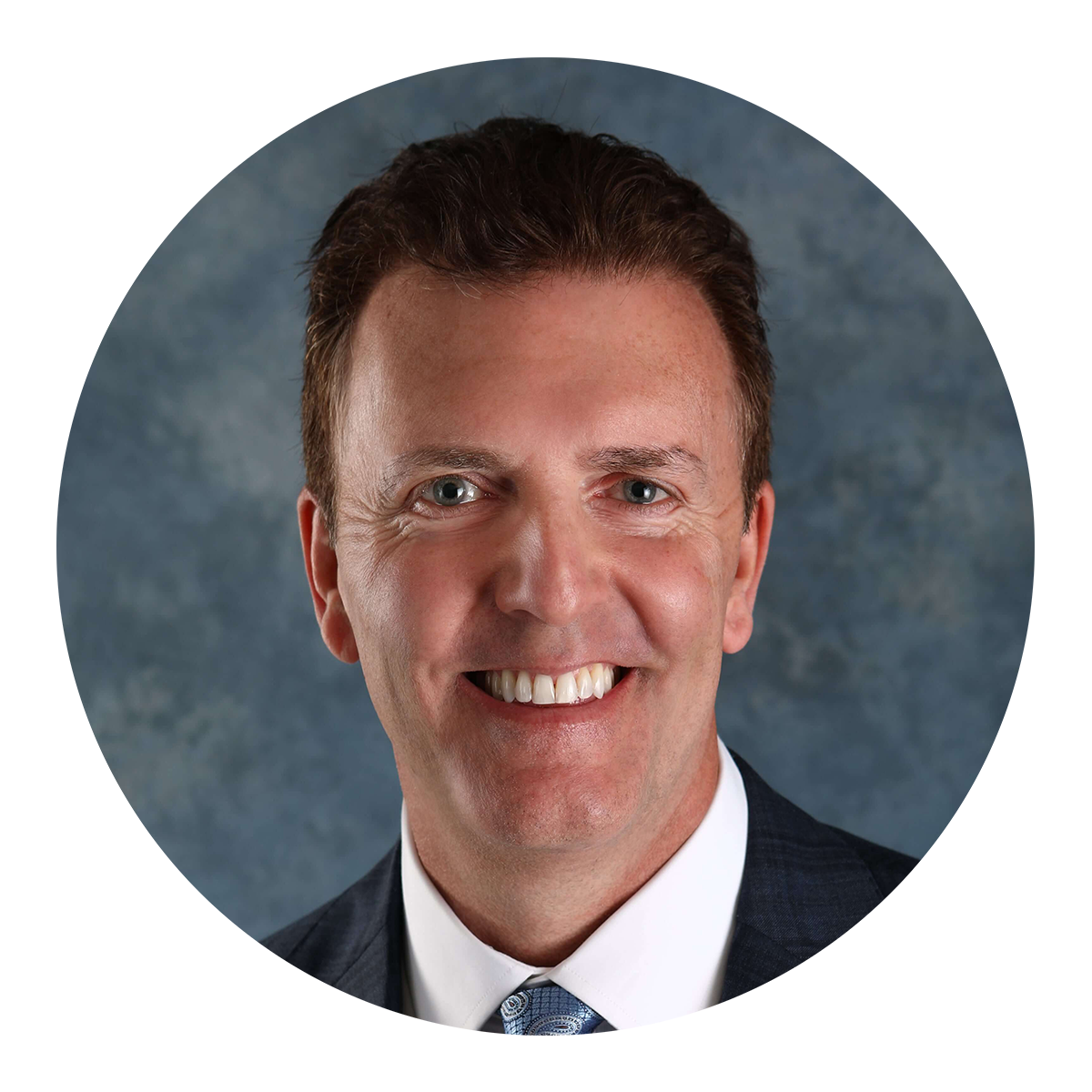 Jim Dodrill
Attorney at Law
Corporate and Securities Attorney, Palm Beach County, Florida
I have been working on corporate and securities transactions since 1988. My wife, Meredith, and I were married in 2000 and I am the proud father of two children (Brooke born in 2001 and Grant born in 2004). I am an active participant in my community, coaching basketball and baseball teams and volunteering in charitable organizations as well as at my children's school. I am a lifelong athlete and an avid golfer.
I graduated from Brown University in 1988 with a B.A. in Psychology. Additionally, I took classes in business management. While at Brown, I was a member of the track team and the co-founder and first president of a co-educational fraternity.
From 1988 through 1990 I worked as a corporate legal assistant in the mergers and acquisitions department at Davis Polk & Wardwell in New York. While there I assisted on some of the largest M&A transactions ever.
I left Davis Polk after two years and attended the University of Miami School of Law, with my electives focused on corporations, finance, and securities. I received my J.D., magna cum laude, in 1993, and was an Articles and Comments Editor of the University of Miami Law Review. I graduated ranked #8 out of 341 in my class and was named a Dean's Honor Scholar as well as a member of the Order of the Coif and Phi Delta Phi legal honor society. I served on the Corporate Law Digest and received American Jurisprudence Awards in Torts, Civil Procedure II, and Legal Ethics. Additionally, I authored Interstate Securities Corp. v. Hayes Corp.: Should the Economic Loss Doctrine Apply to Actions Against Fiduciaries?, 47 U. Miami L. Rev. 1193, and co-authored The ABCs of a Leveraged Buyout, 1 Corp.L.Dig. 1.
I started my legal career doing securities and general corporate transactional work in the New York office of Latham & Watkins. Latham is one of the largest and most prestigious firms in the world. While there, my practice emphasized securities and general corporate law. Representative transactions included public and private offerings of common stock, preferred stock, and high-yield debt (representing both issuers and underwriters), asset and stock purchase transactions as well as drafting proxy statements, annual reports, 1933 and 1934 Act filings, and general corporate contracts.
In 1996 I left Latham and co-founded a company that designed, produced, and marketed golf equipment, apparel, and accessories, serving as President and General Counsel. While serving as such, the company successfully completed multiple rounds of private financing, achieved sales in seventeen states, and ultimately consummated an underwritten IPO.
The process of taking my own company public taught me that the experience smaller companies go through in these types of transactions is very different from that of the larger companies I had previously represented—and, oftentimes, not in a good way. I decided that I wanted to try and change this and subsequent to the IPO, I phased myself out of the company, resigning in early 2000 to start James Dodrill, P.A., a firm focusing on corporate and securities transactional law.
My client base is global and I have represented clients located coast to coast in the United States and in approximately a dozen countries.
I am admitted to practice law in New York and Florida. I am a member of the American Bar Association, the Florida Bar Association, and the South Palm Beach County Bar Association.
I Am Also a Member of the Following ABA Sections and Committees:
Business Law Section
Corporate Governance Committee

Federal Regulation of Securities Committee

Legal Opinions Committee

Negotiated Acquisitions Committee

Small Business Committee

State Regulation of Securities Committee

Venture Capital and Private Equity Committee
General Practice, Solo and Small Firm Section
Business, Business Opportunities and Commercial Law Committee

Corporate Counsel Law Committee
J.D. - University of Miami School of Law
B.A. - Brown University
Florida
New York
American Bar Association
Florida Bar Association
South Palm Beach County Bar Association